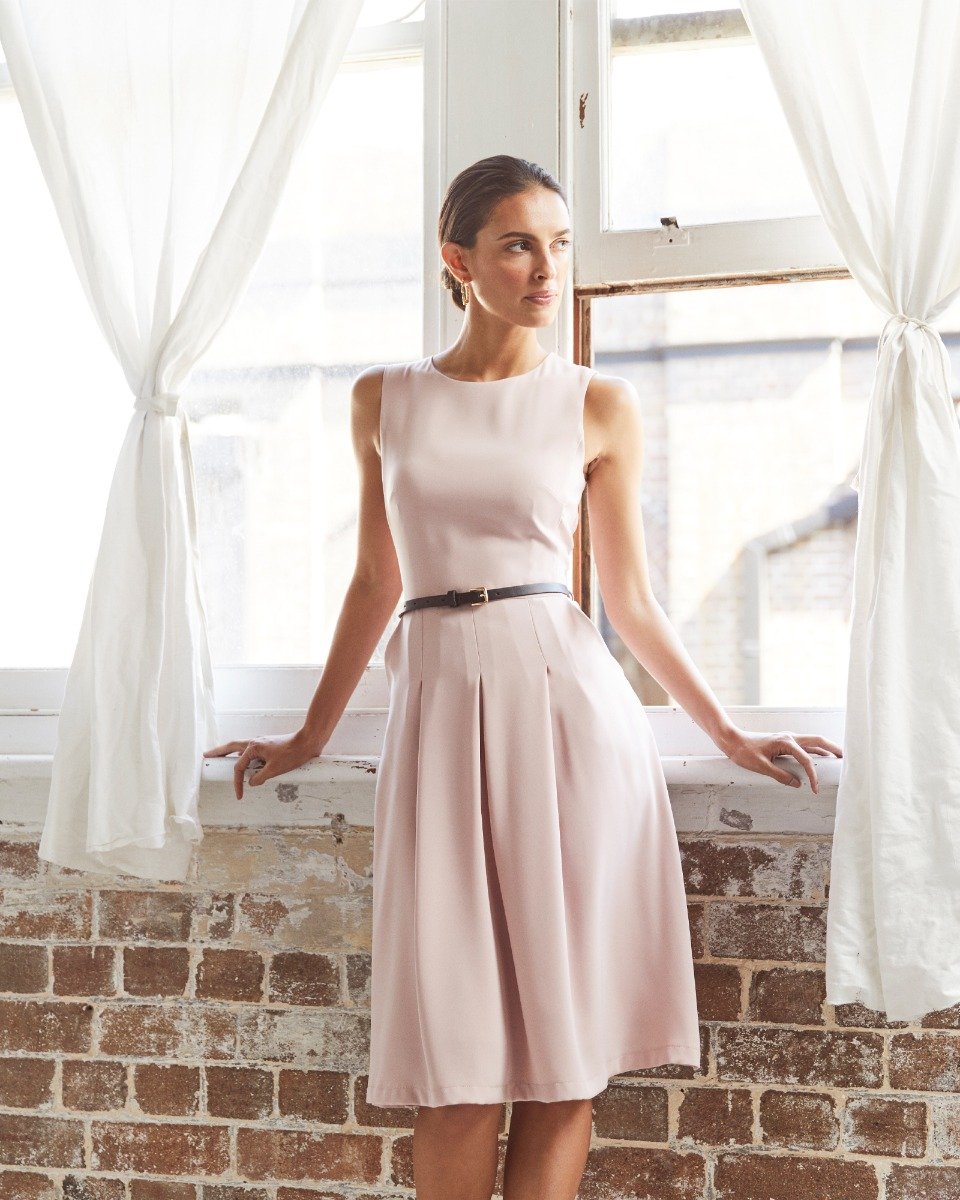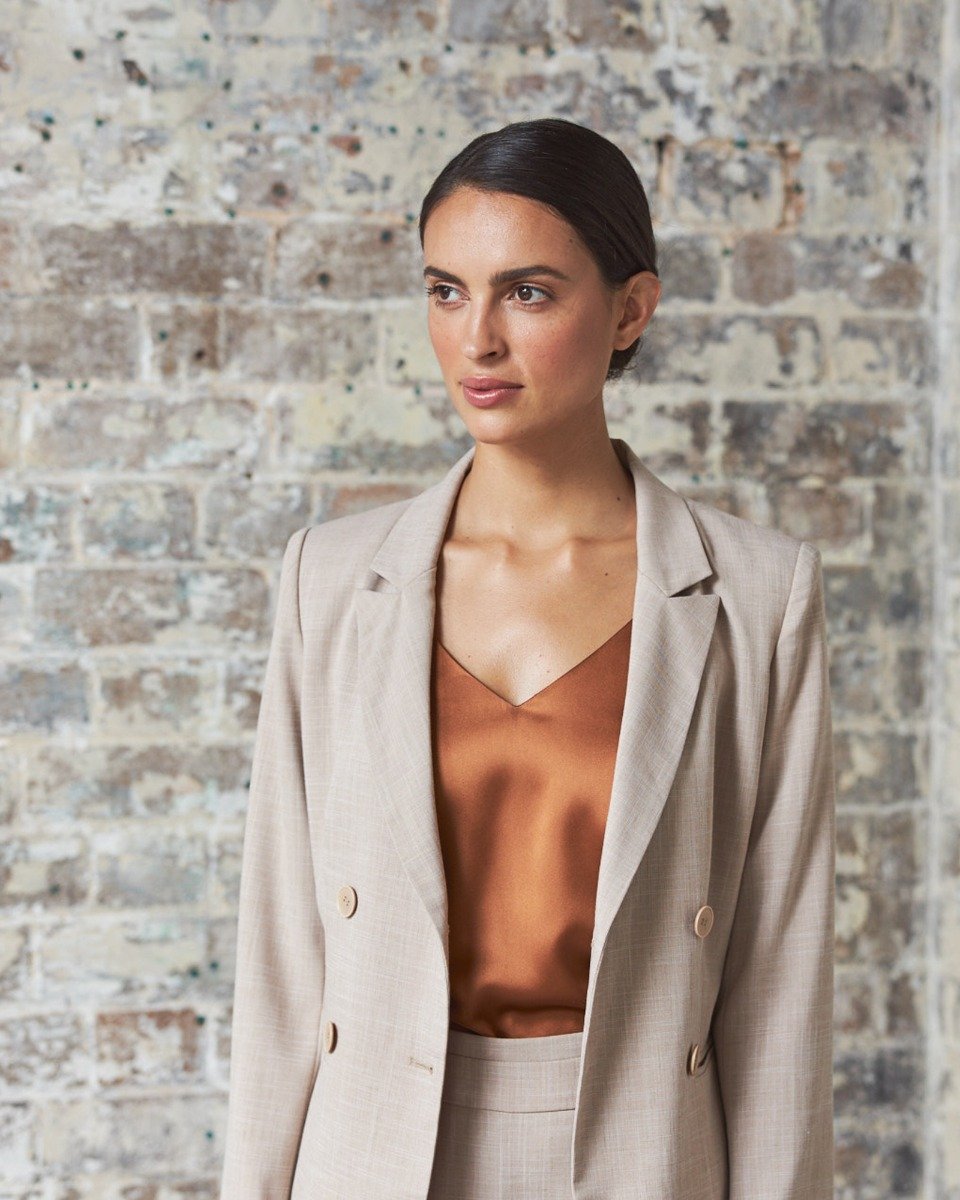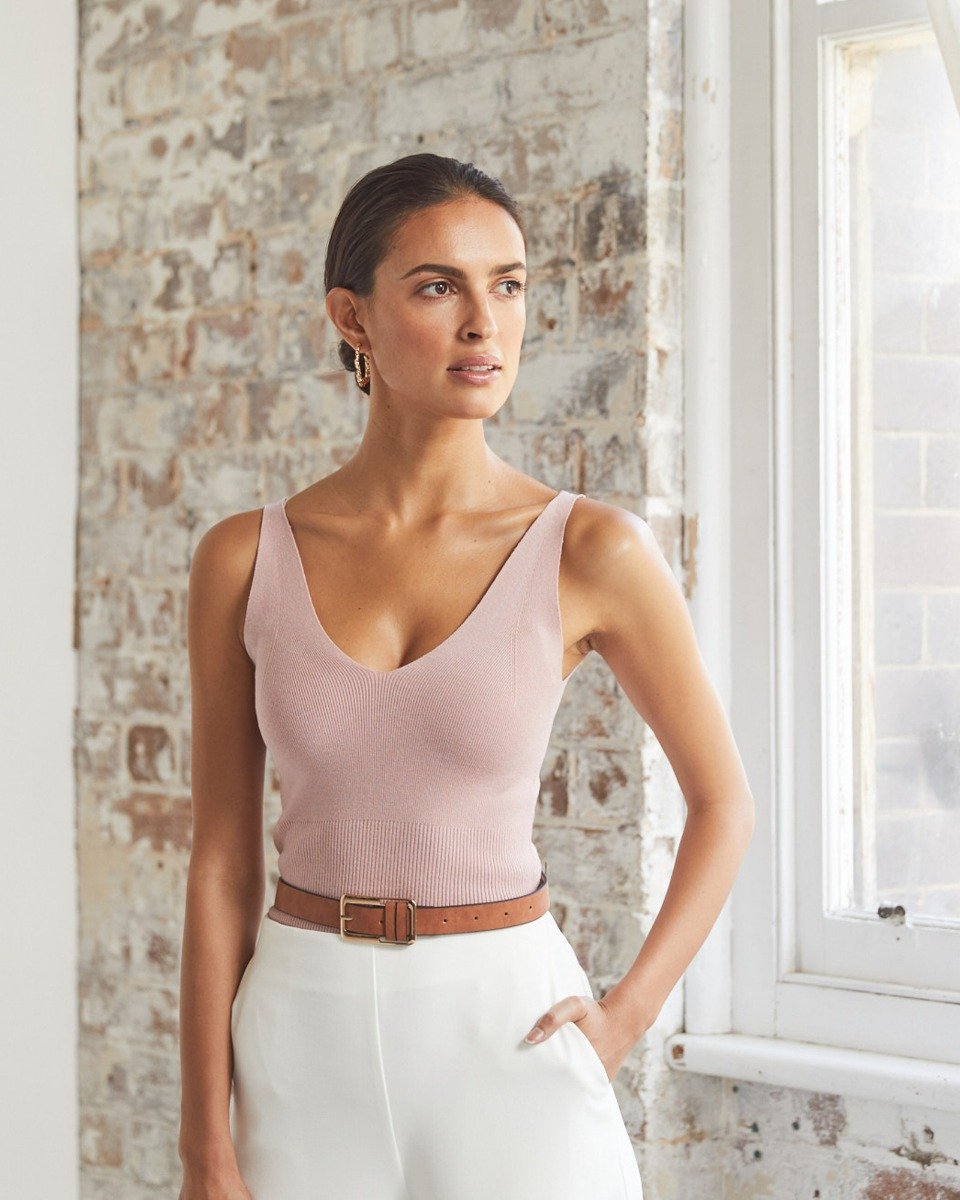 ABOUT US
Forcast had its humble beginnings over 26 years ago, when our Managing Director Paul Chea started selling lycra tights and bodysuits from his home garage after struggling to find a job in his industry.

We have since grown into a well-loved Australian fashion brand that specialises in professional, elegant women's workwear, with desk-to-dinner styles as well as casual weekend pieces.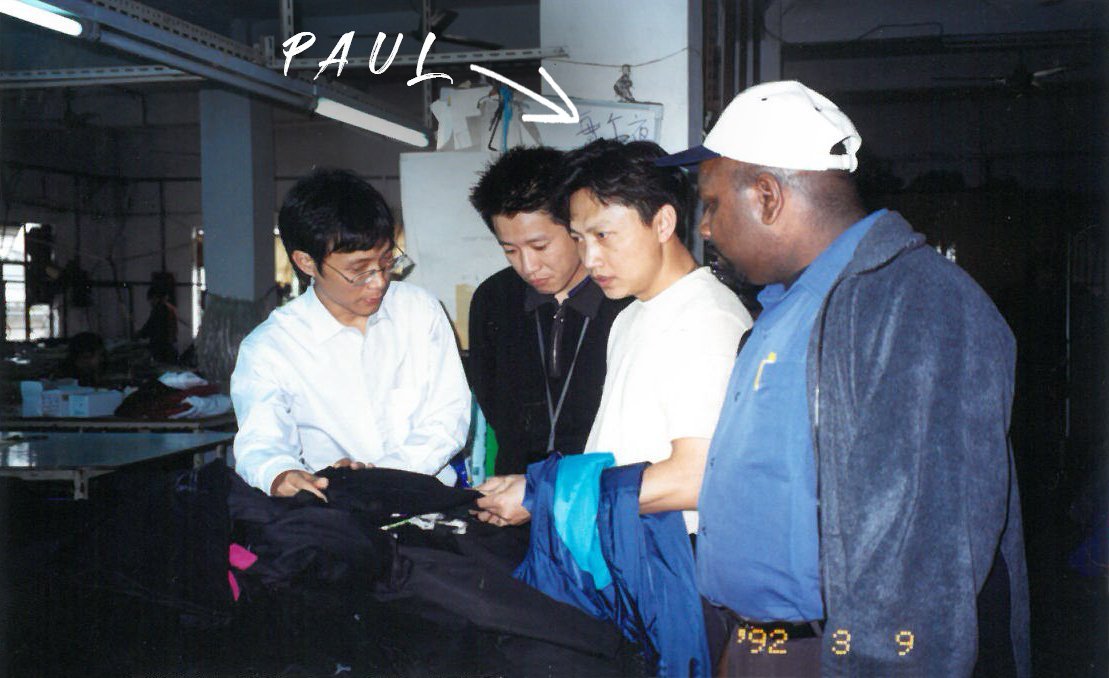 45 STORES
Over the years Forcast has constantly grown and progressed to keep up with changes in demand and the ever-evolving fashion industry. Forcast has since opened over 45 stores, and has most recently opened a franchise in Myanmar and established a digital presence in South East Asia.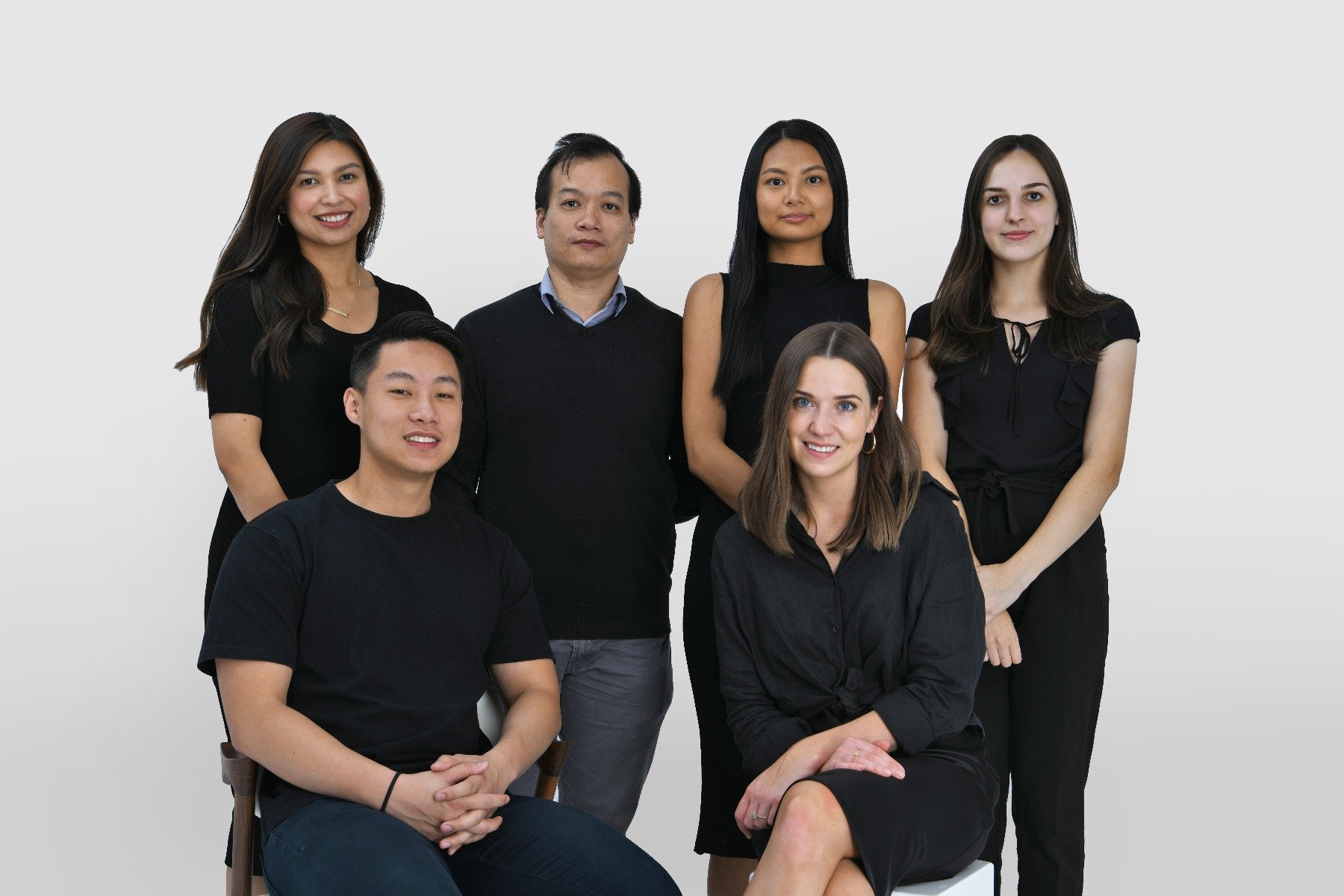 OUR CULTURE
We take pride in providing a fun, supportive and competitive environment for our employees to ensure they are consistently challenged, motivated and inspired.

We believe in rewarding outstanding work, promoting from within and building long-term relationships with our employees. The Forcast culture is innovative and exciting and we encourage staff to attend organised charity fundraisers, industry networking events and upskilling courses.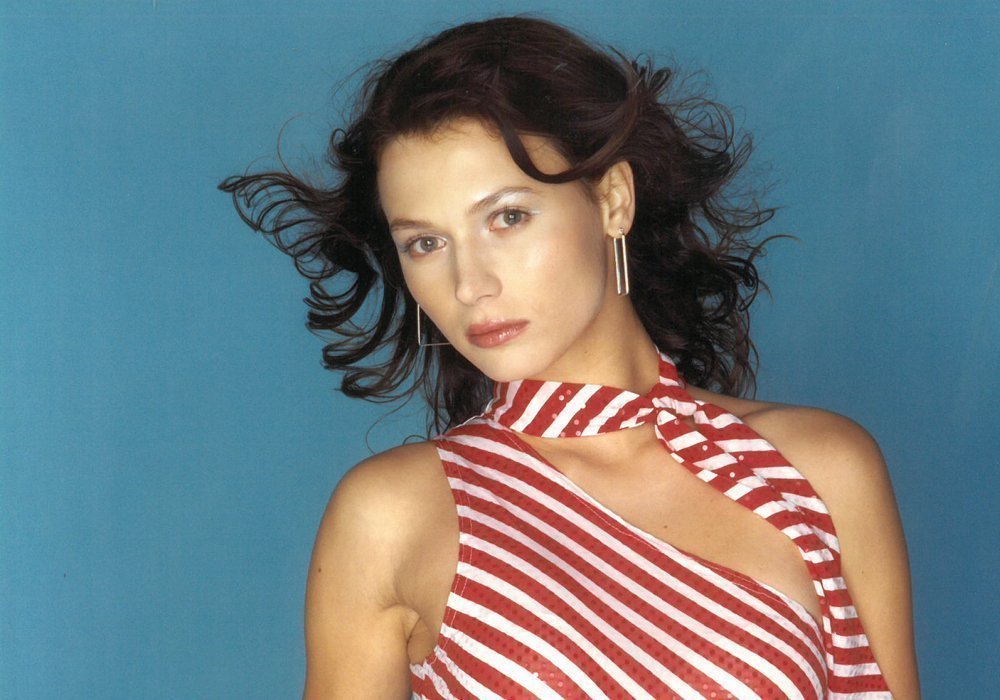 PRODUCT PHILOSOPHY
Each year we release four seasonal collections, as well as smaller drops of garments each week to fulfil consumer demand. We design our garments with a sense of elegance and simplicity.

At Forcast, we want you to wear our pieces for years, even decades, to come. That's why we source the finest materials and factories for our timeless products that can be worn from work to weekend and beyond.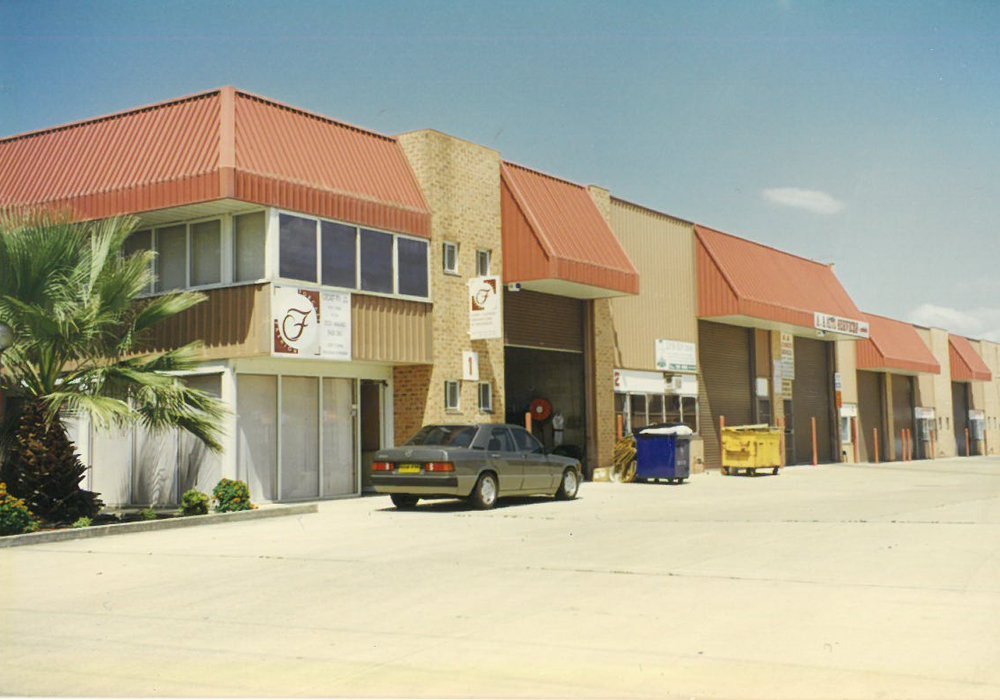 ETHICAL APPROACH
At Forcast we strive to minimise our environmental impact by only working with manufacturers who share the same values and ethical standards as us.

We source textiles for our garments from all parts of the world and in recent years have taken steps towards working strictly with higher quality textile manufacturers in order to reduce our environmental footprint.