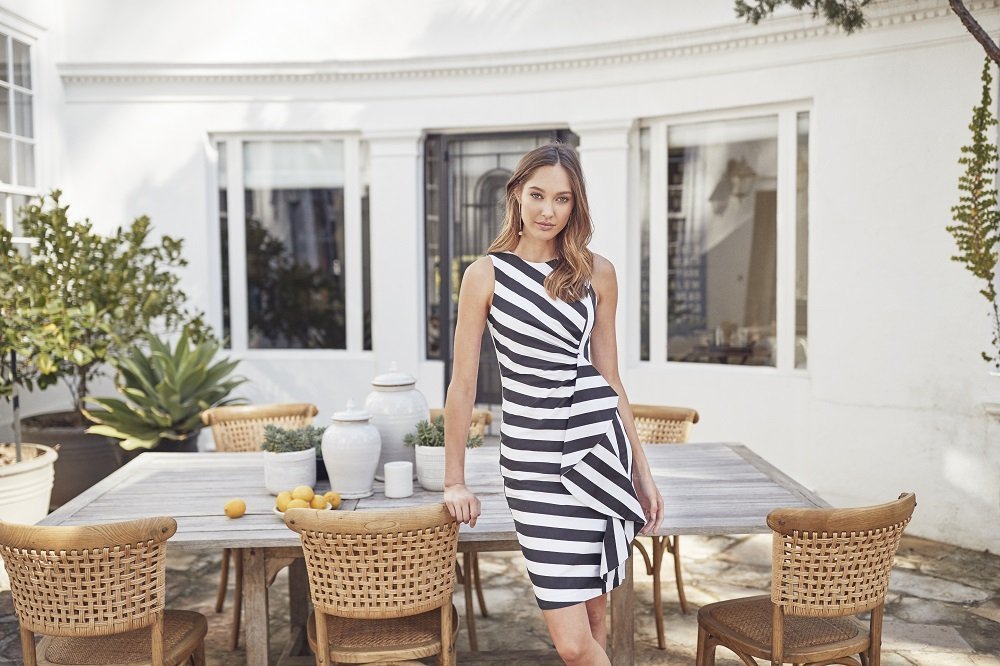 Forcast are thrilled to have the opportunity to support the Australian Malaysian Singaporean Association at their annual dinner on the 17th of November. AMSA is an autonomous community organisation which is non-profit, non-political and non-religious.
AMSA was originally established in 1970 to enable both Malaysian and Singaporean residents and their families in Sydney to meet socially and network with each other. The Association has since adapted to the changing social and community demands and has gradually evolved into a responsible multicultural organisation that has been officially recognised by multiple government bodies.
The AMSA dinner is an annual fundraising event held at Zilver Restaurant in Sydney and is aimed at providing a platform for Malaysian and Singaporeans to socialize and network with one another, as well as supporting social integration across cultural groups. Exclusive goodie bags will be provided to the guests of the night giving them the opportunity to purchase our latest collection at a special discount as well as $200 Forcast gift card for the evening raffle.
To find out more about the non-for-profit, visit their website: http://amsa.com.au/about-us/our-history/
­­­