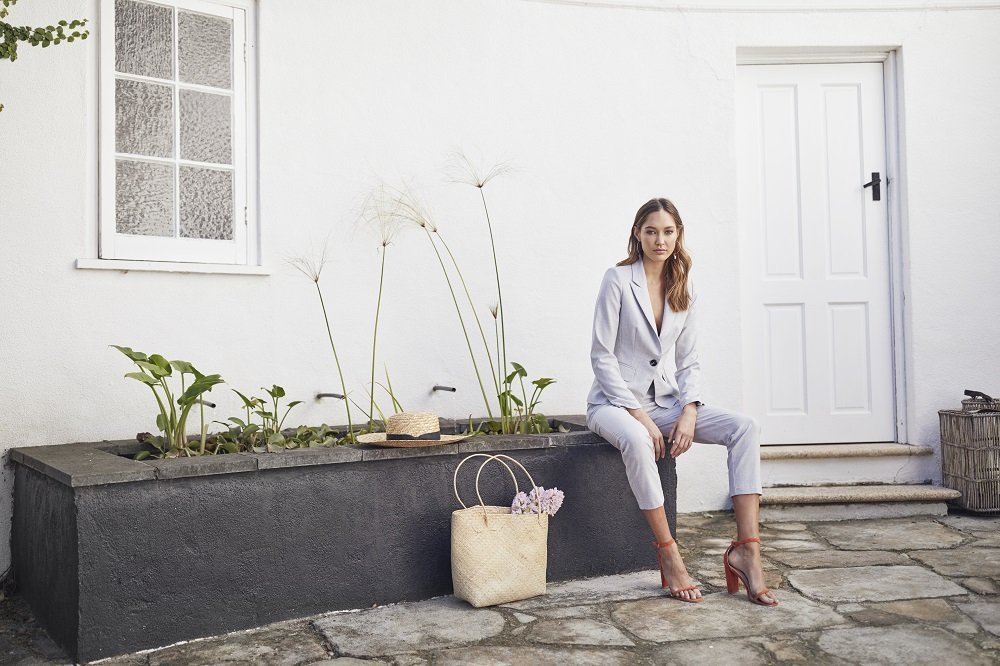 Forcast is excited to announce it has opened a brand-new store at DFO Perth on the 3rd of October. The new DFO store will mark the third store opening in Western Australia for the brand and will bring the latest in women's fashion to the local area.
Over the last two and a half decades, Forcast has established itself as household name for women's fashion, providing timeless feminine style throughout stores across Australia. Consistently at the forefront of upcoming designs and trends, Forcast effortlessly captures the minds of fashion-conscious women who seek unique, well-tailored garments.
The DFO Perth centre had a record-breaking opening day, with over 20 thousand customers visiting to explore the stores on offer. The centre hosts an impressive 113 retailers, and the Forcast store is in good company with Kate Spade, Hugo Boss, Levis, Mimco and Lorna Jane contributing to the brands on offer.
Thrilled by the new store opening, Managing Director Paul Chea says 'Each time we open a new store we are excited to offer the Forcast brand to fashion-conscious women in the local area. This new store in DFO Perth is located in the bustling area of Perth Airport, a popular thoroughfare which will offer convenience and centrality to customers and travellers alike'.
Visit us at DFO Perth, Dunreath Drive, Perth Airport, WA 6105.