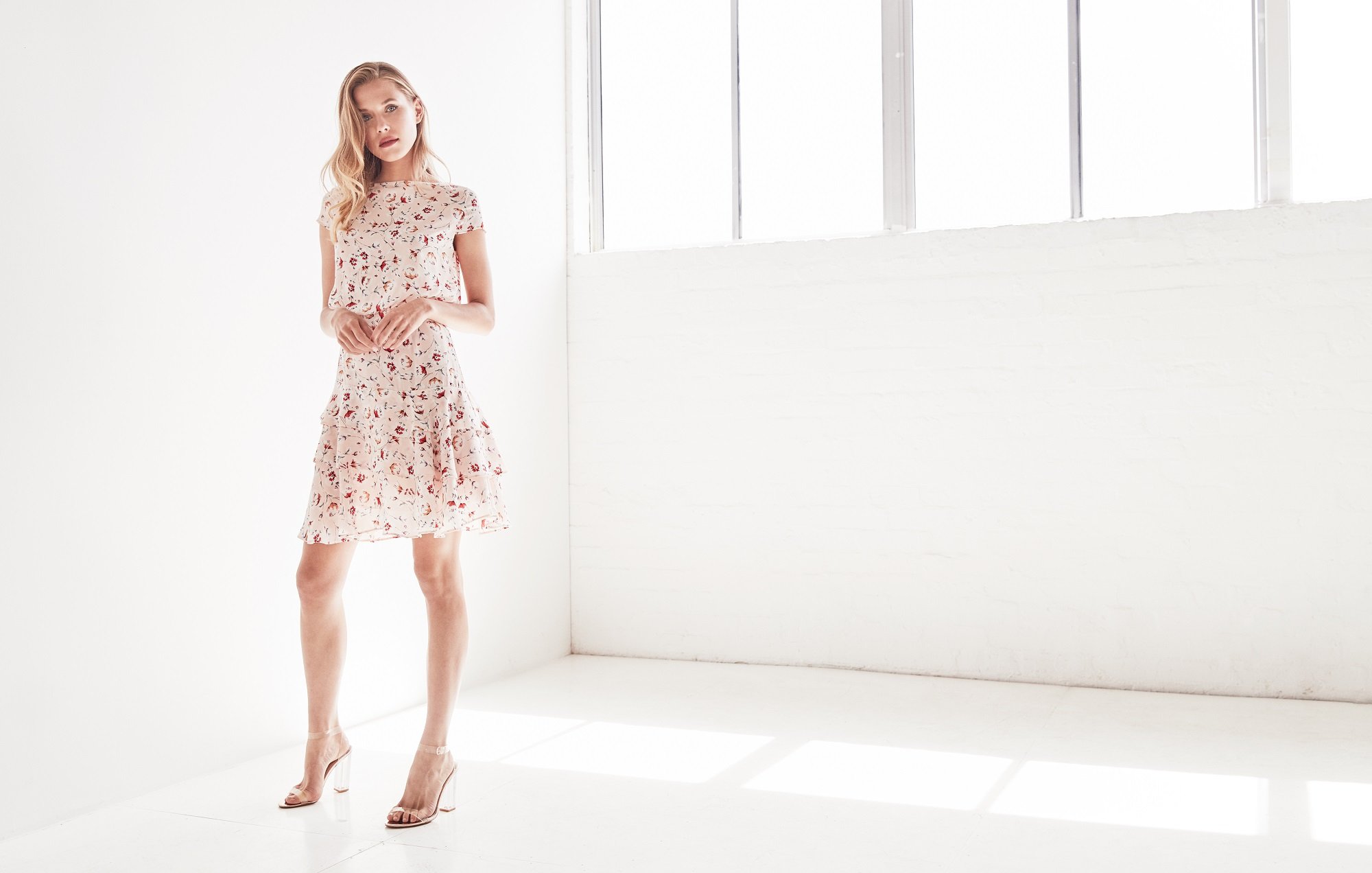 Warm days and balmy nights are the inspiration behind our High Summer 17/18 capsule collection St Tropez, designed with a fluid yet feminine feel.
St Tropez is a wildly beautiful coastal town and pretty fishing village on the French Riviera which has been luring artists with its pastel coloured buildings and mythical light for decades. Its tranquil charm and unaltered landscapes form the backbone for our High Summer collection.
The collection will be hitting boutiques in two separate drops, arriving throughout December and early January, just in time to freshen up the wardrobe for the start of a new working year.
St Tropez boasts a neutral colour palette and an introduction of 'linen-blend' pieces, accented by billowing styles with cinched waists. Vintage summer styles became the inspiration for the collection, translated for the modern woman with pretty floral prints and crochet lace detailing.
Our Back to Work edit has been designed for the strong and empowered women, with a decidedly romantic feel. Our classic suiting has been elevated to new heights in a stunning muted pink, forming the backbone of the collection.
Subtle summer details have been incorporated throughout the collection through relaxed prints including stripes, polka dots and florals that will ease the transition from the summer sun and back to the office seamlessly.
For more information on the above please contact: Stephanie Price: sprice@forcast.com.au