 An artistic and nostalgic play on prints and texture, Hotel Amour references the juxtaposition between elegance and rebellion.

The collection encapsulates a strong femininity, played out in the opulence of a fleeting hotel stay, with elevated simplicity, luxurious fabrications and bold two-piece ensembles.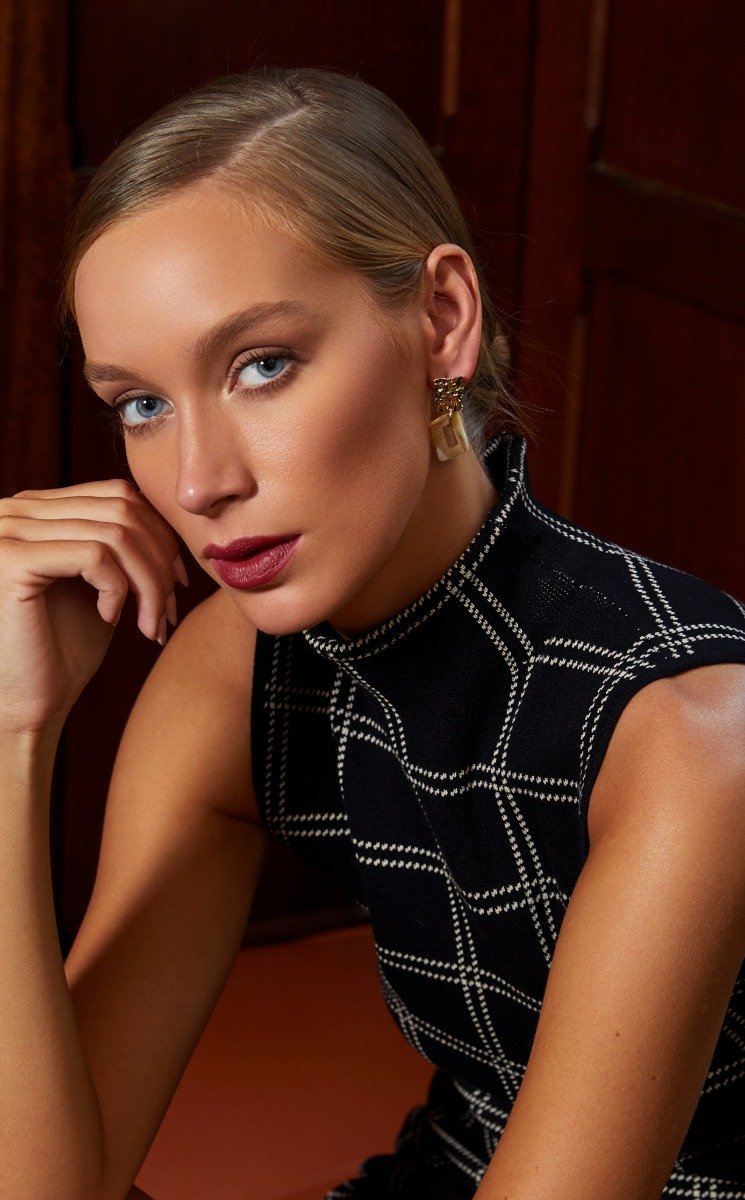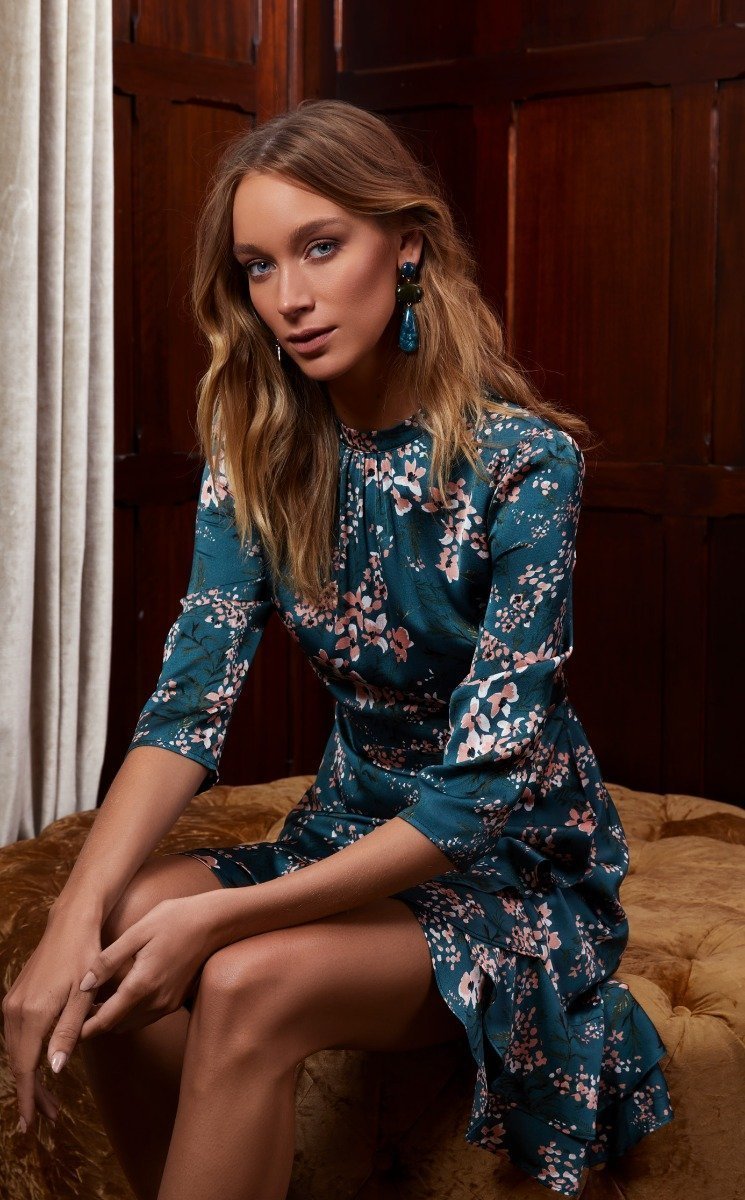 Airy blouses and ethereal dresses bring life to Autumn dressing, while textured outwear, coupled with statement accessories, play homage to the transitional nature of the season.

A rich colour palette; emerald greens, plum hues and purple pigments are tied back with vintage-inspired monochrome essentials.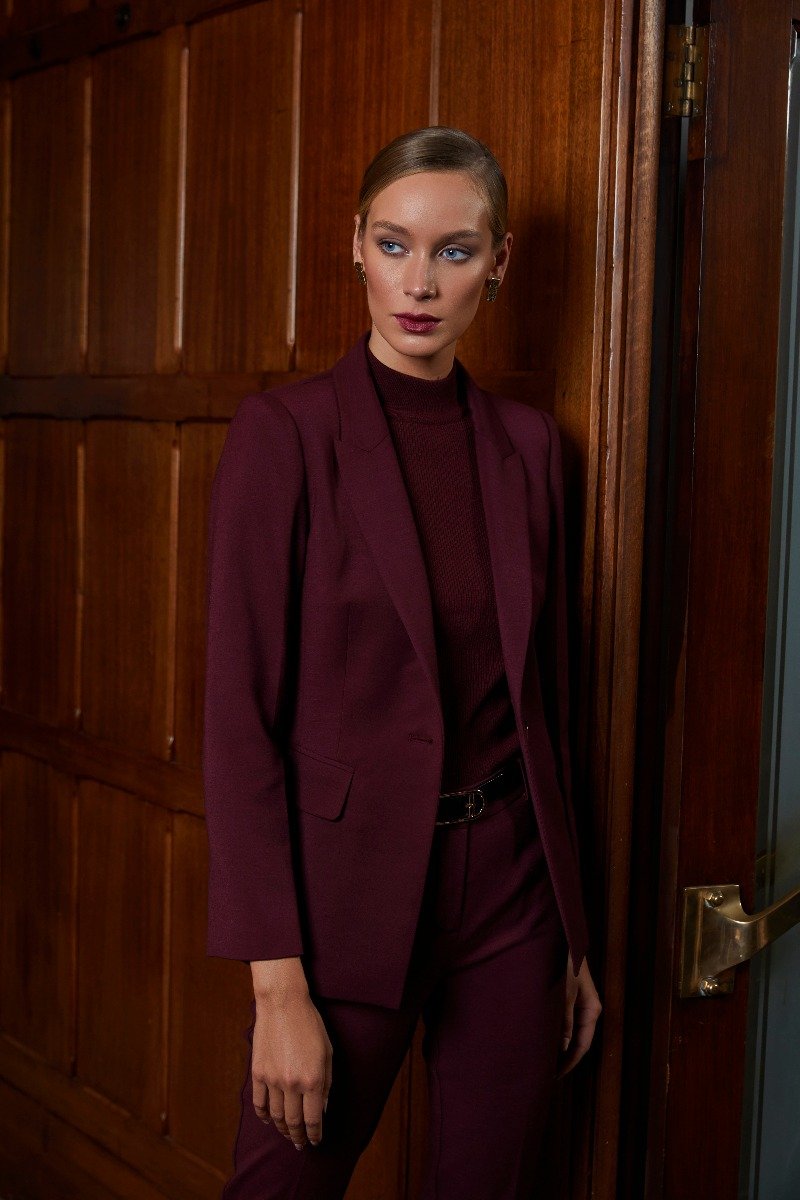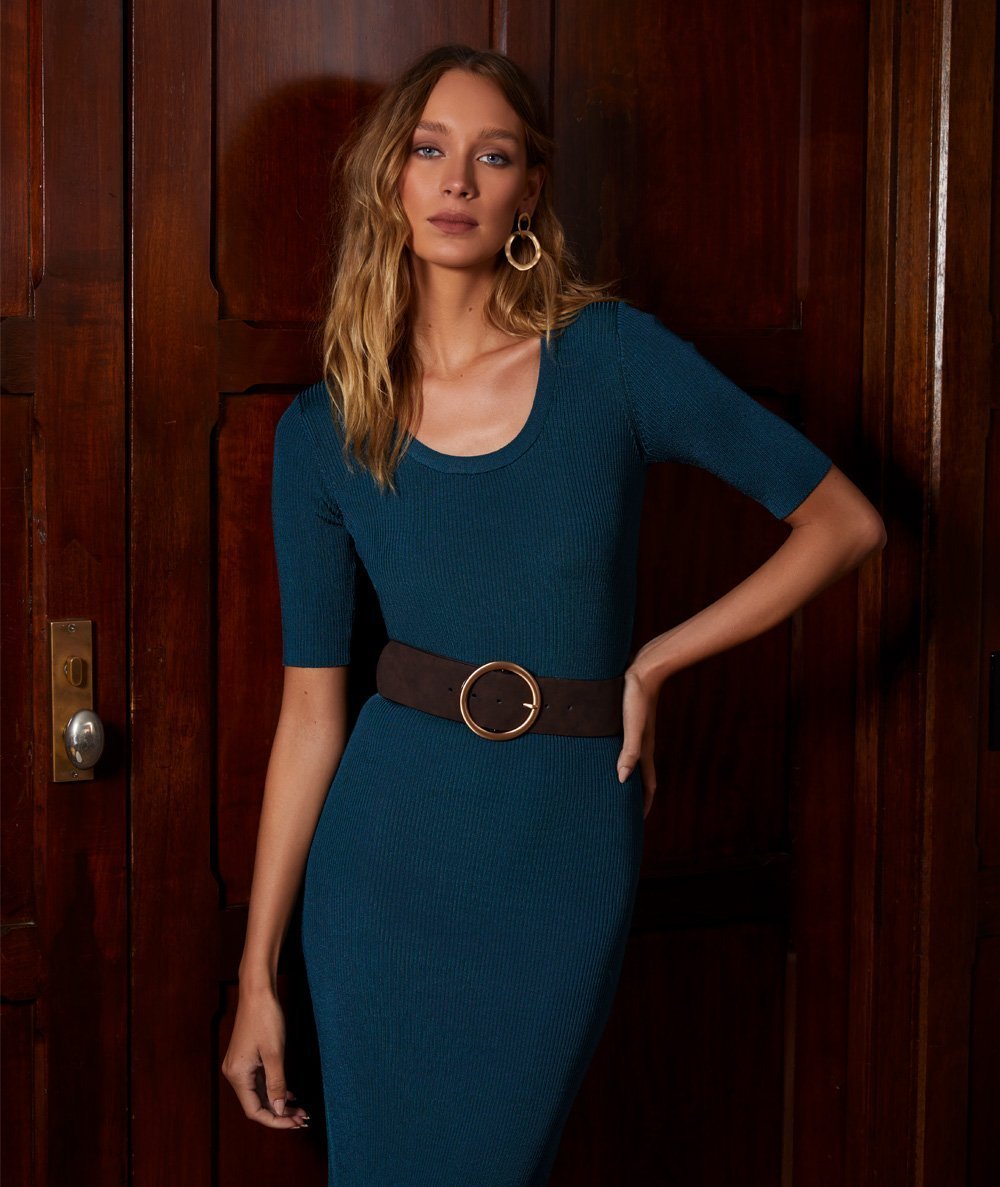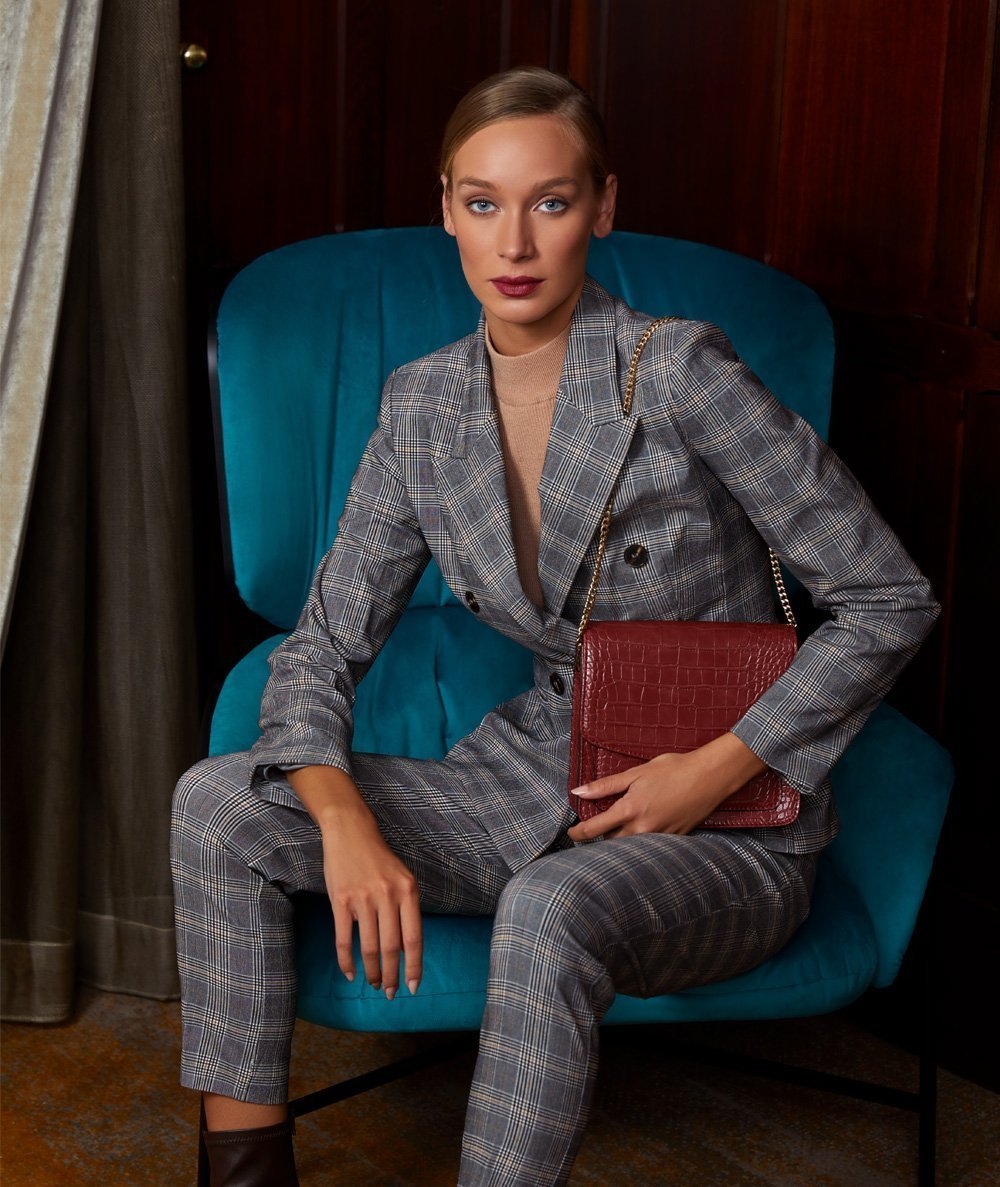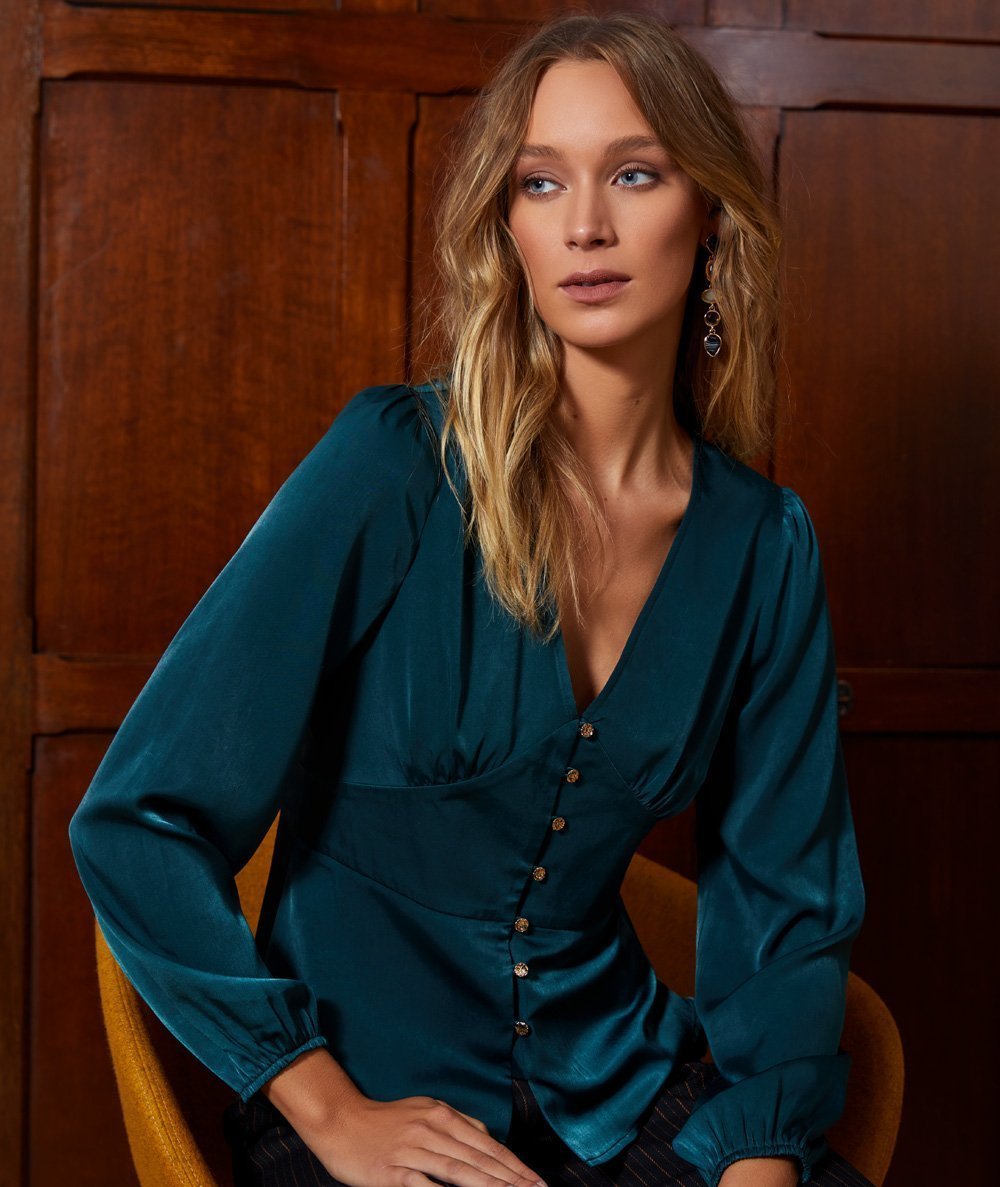 Hotel Amour is representation of strong, intelligent and ambitious woman, with a passion for life and a style that bypasses the seasons.