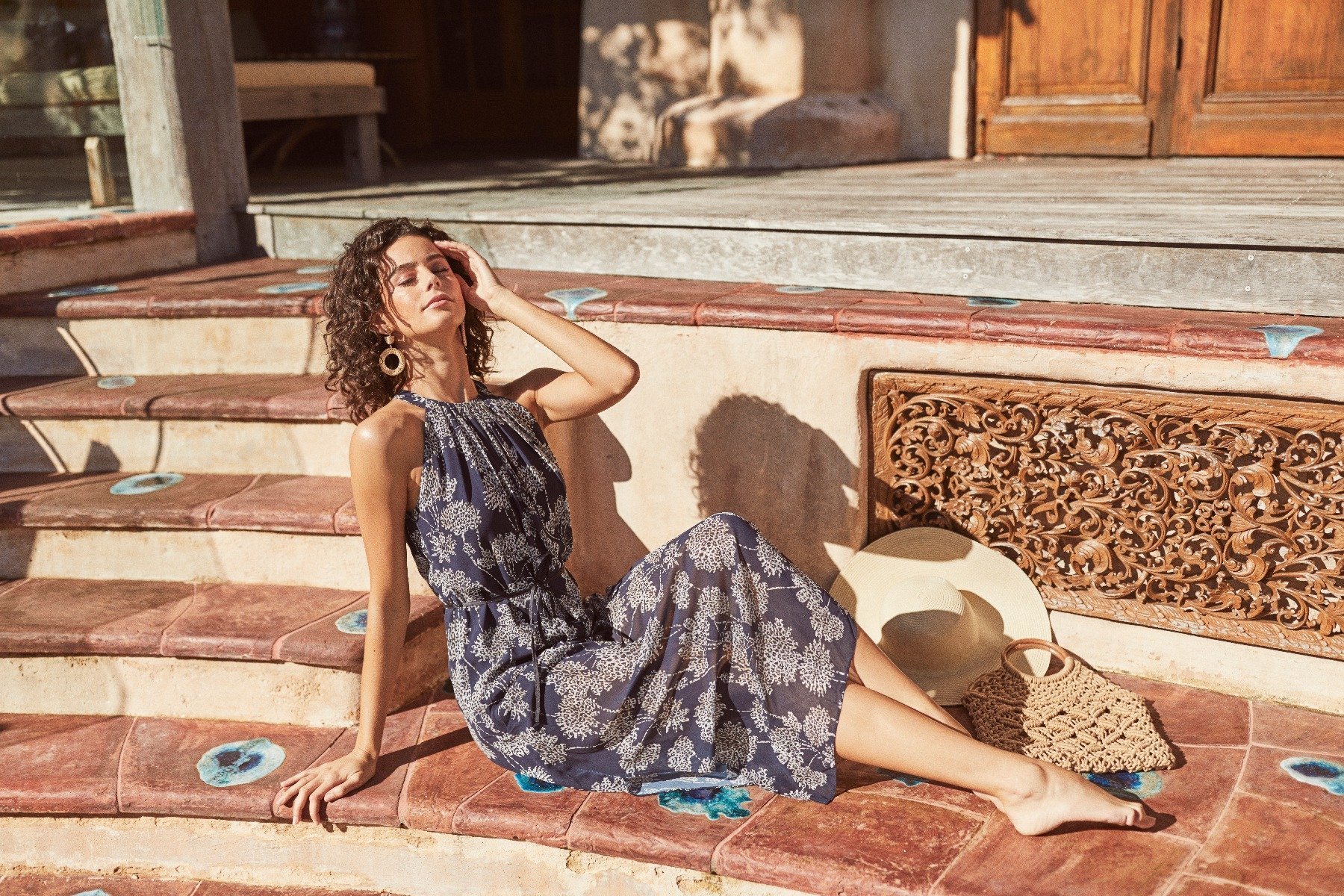 Inspired by the vibrant streets and souks of Marrakesh, our Summer '19 collection is full of colour, print and life.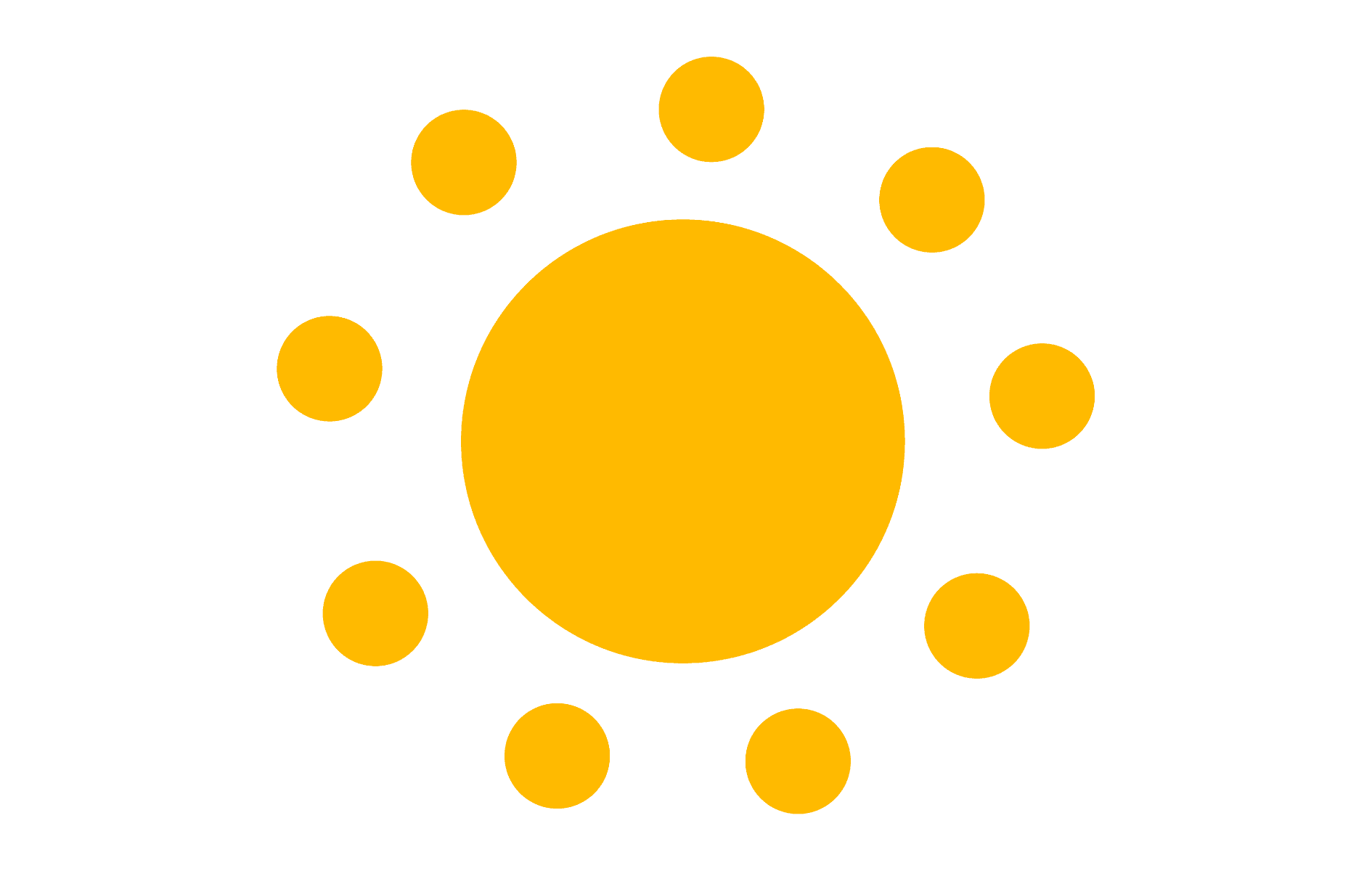 '19 collection
Summer Solstice is reminiscent of the hot summer sun burning down over the Moroccan city known for its abundance of textiles, pottery and jewellery.
Burnt mustard and chocolate hues bring to life the firing summer sun, and set the tone for the vibrancy of the collection. Soft linen fabrications and relaxed off-shouder dresses are made for an effortless summer spent sipping sangria under the Moroccan sun, all you need is a passport.
behind the scenes