AW23 | ART OF LAYERING
The temperature drop paves way for a shift in the rotational capsule. Welcome timeless coat investments and core foundational pieces to transcend trends and time.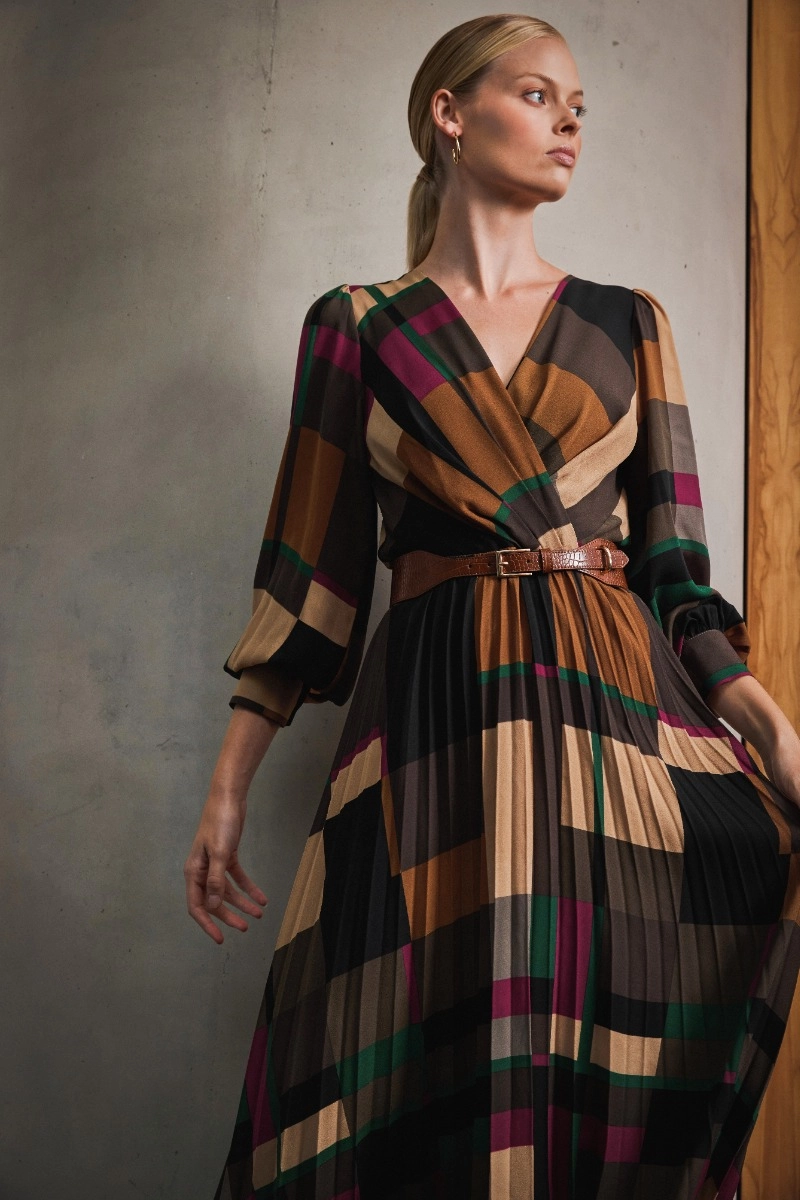 Aubrey Printed Pleat Dress
IN KNIT TO WIN IT
Majestic seasonal hues and tonal styling turn cosy knit staples to statements.
EXPLORE THE AW23 COLLECTION