SUMMER COLLECTION 2023 | DROP 01 NOVEMBER
LOOKBOOK AU SOLIEL
au soleil / 'under the sun'
Embrace considered sensibility in your summer styling. Discover the collection that is reminiscient of paired back luxe for warm summer days.
Indulge in this season's coastal classics and nautical blues. Each ensemble will be a timeless addition for your wardrobe, all with the beloved, signature Forcast silhouette.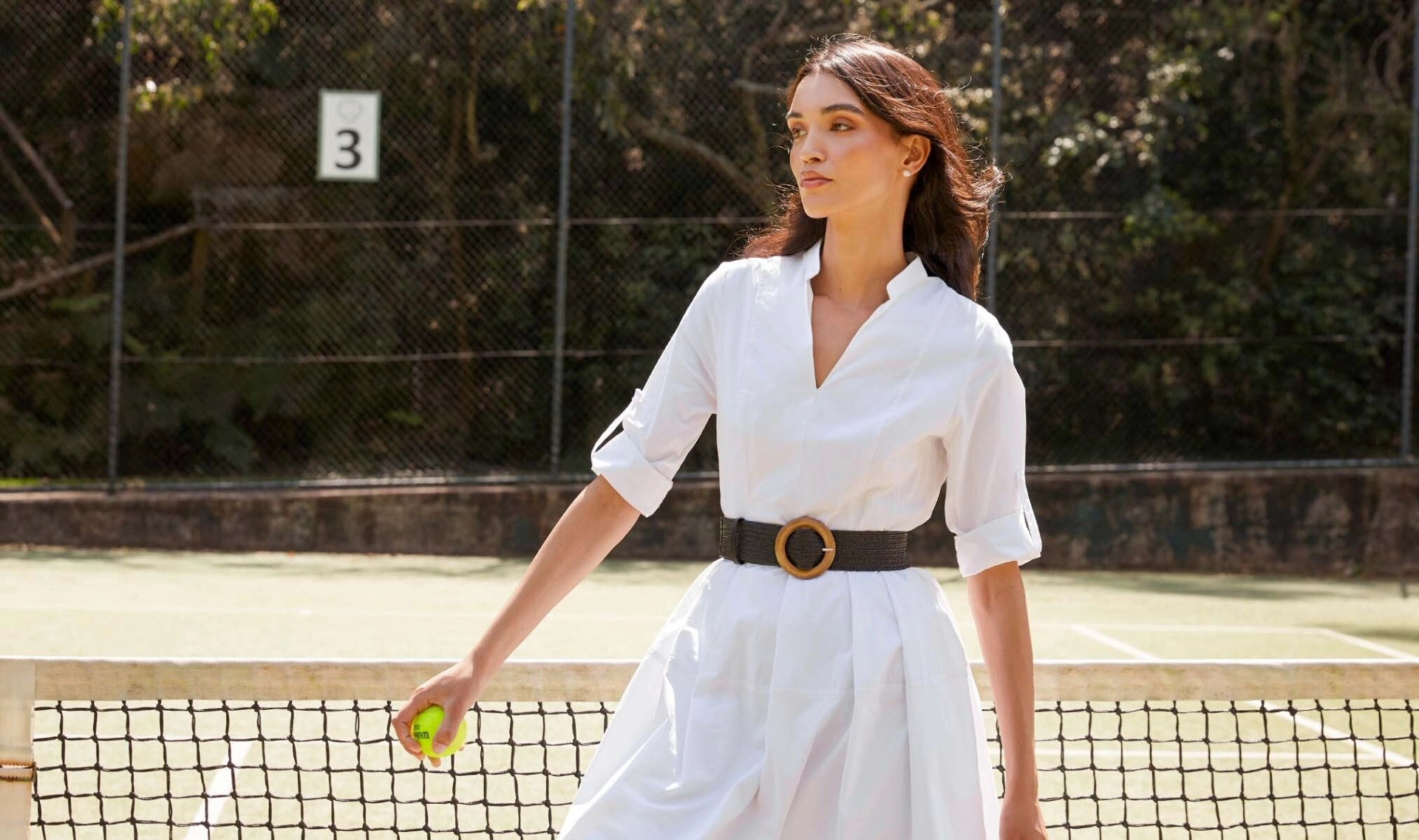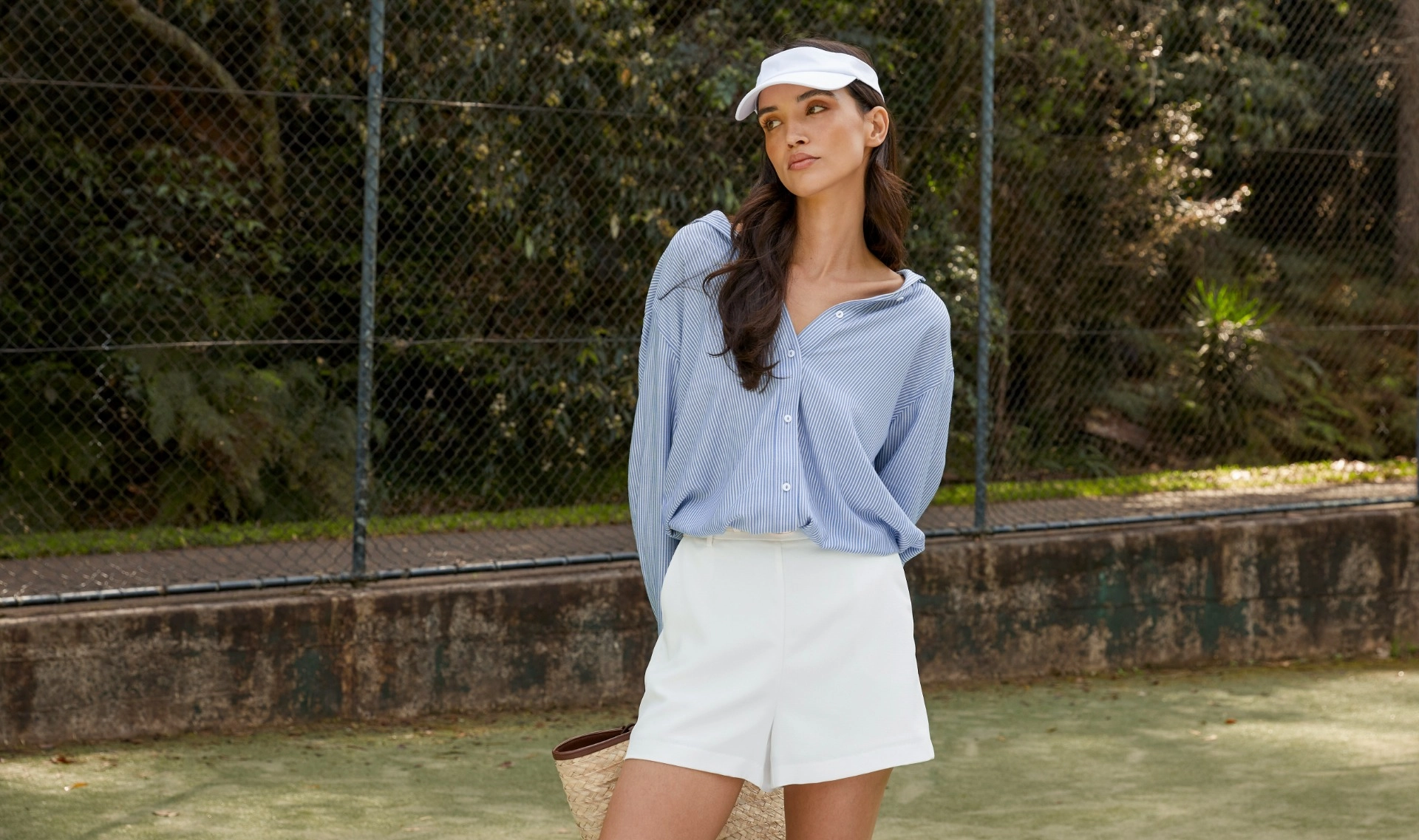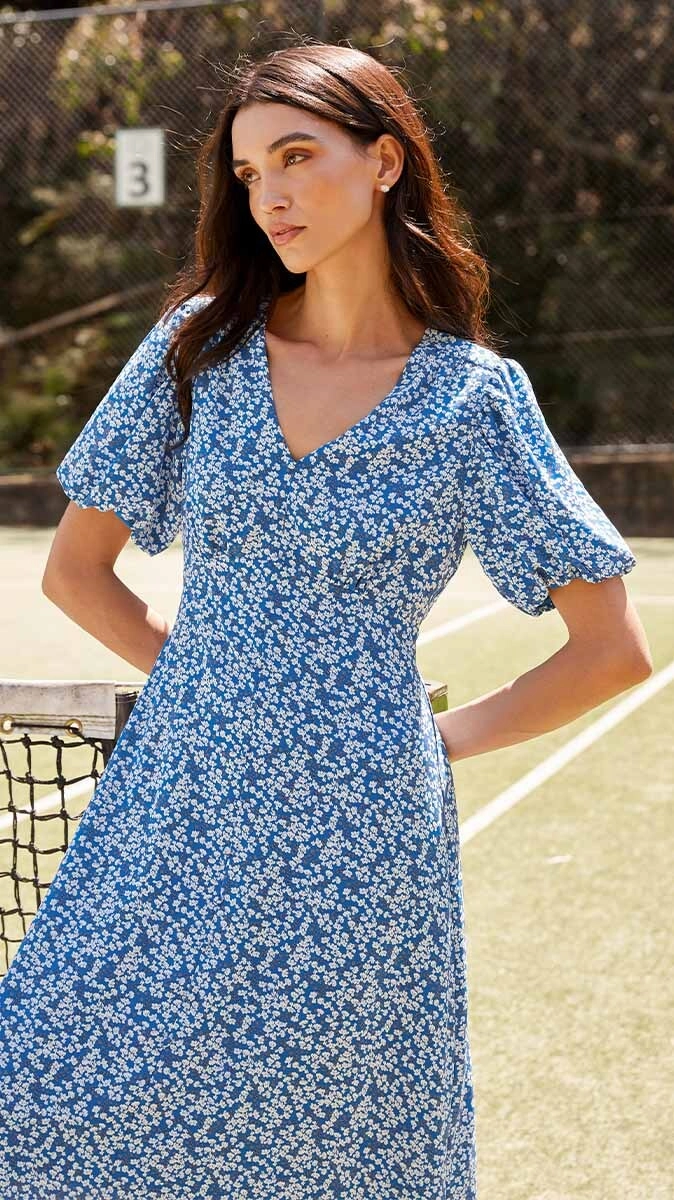 LOOK 5
Hero dresses in feminine silhouettes, reminiscient of long lunches and lazy afternoons in the sun.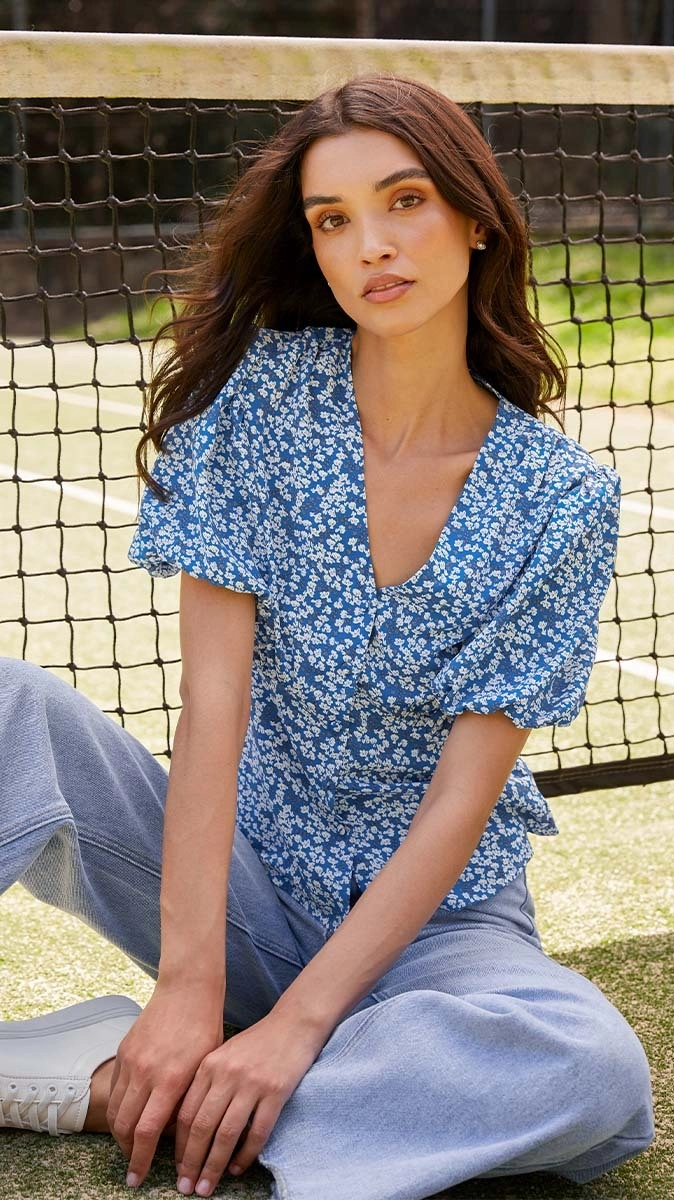 LOOK 6
Effortless summer prints in new shapes and styles.