 Inspired by the shift of the seasonal landscape, Winter 21 welcomes monochromal layering in the most-desired season staples. It approaches transeasonal dressing with refined simplicity, merging both classic and modern elements for a fashion-forward appeal.
The collection explores textured knitwear, relaxed coating and statement sets engineered for all-season wearability.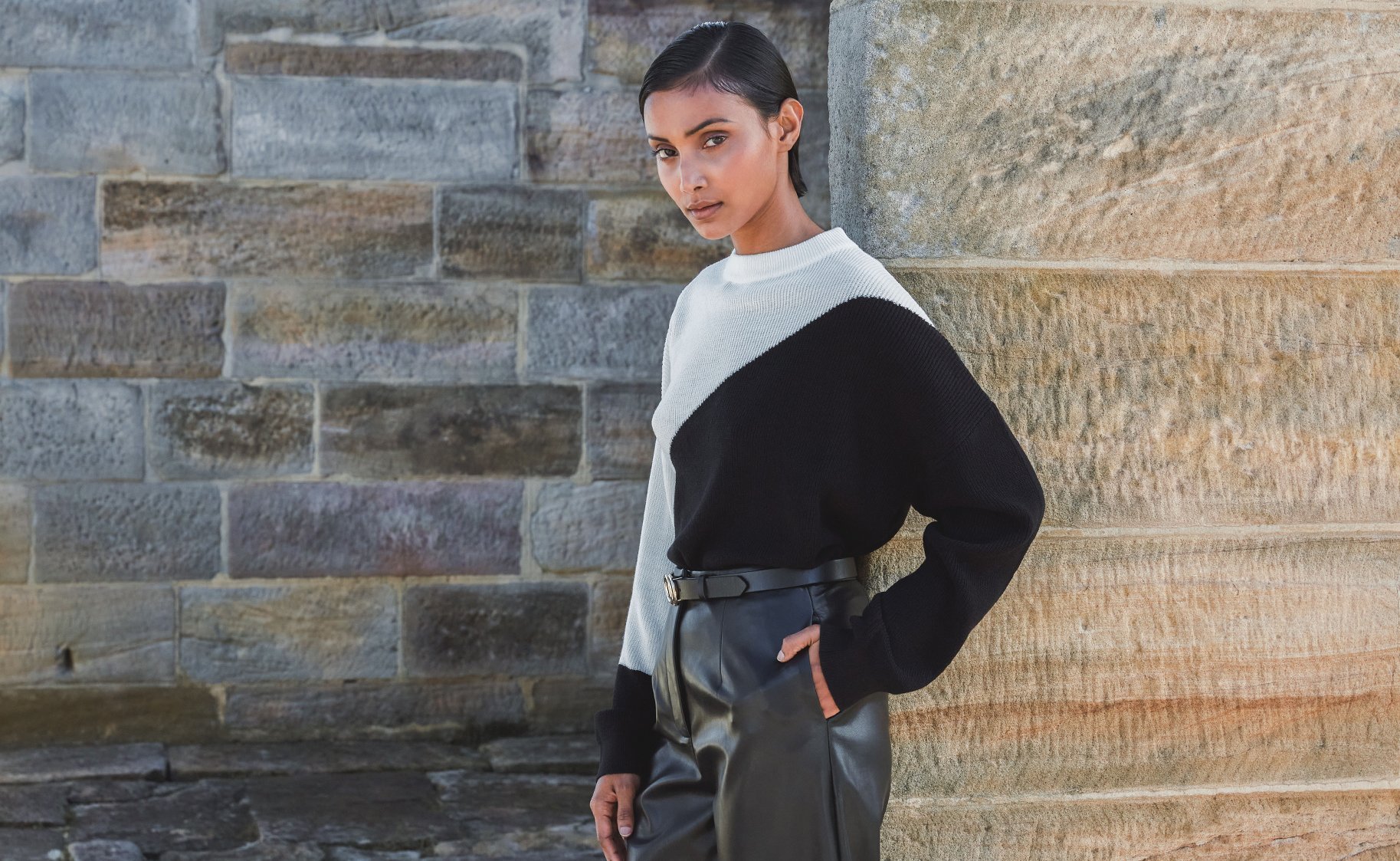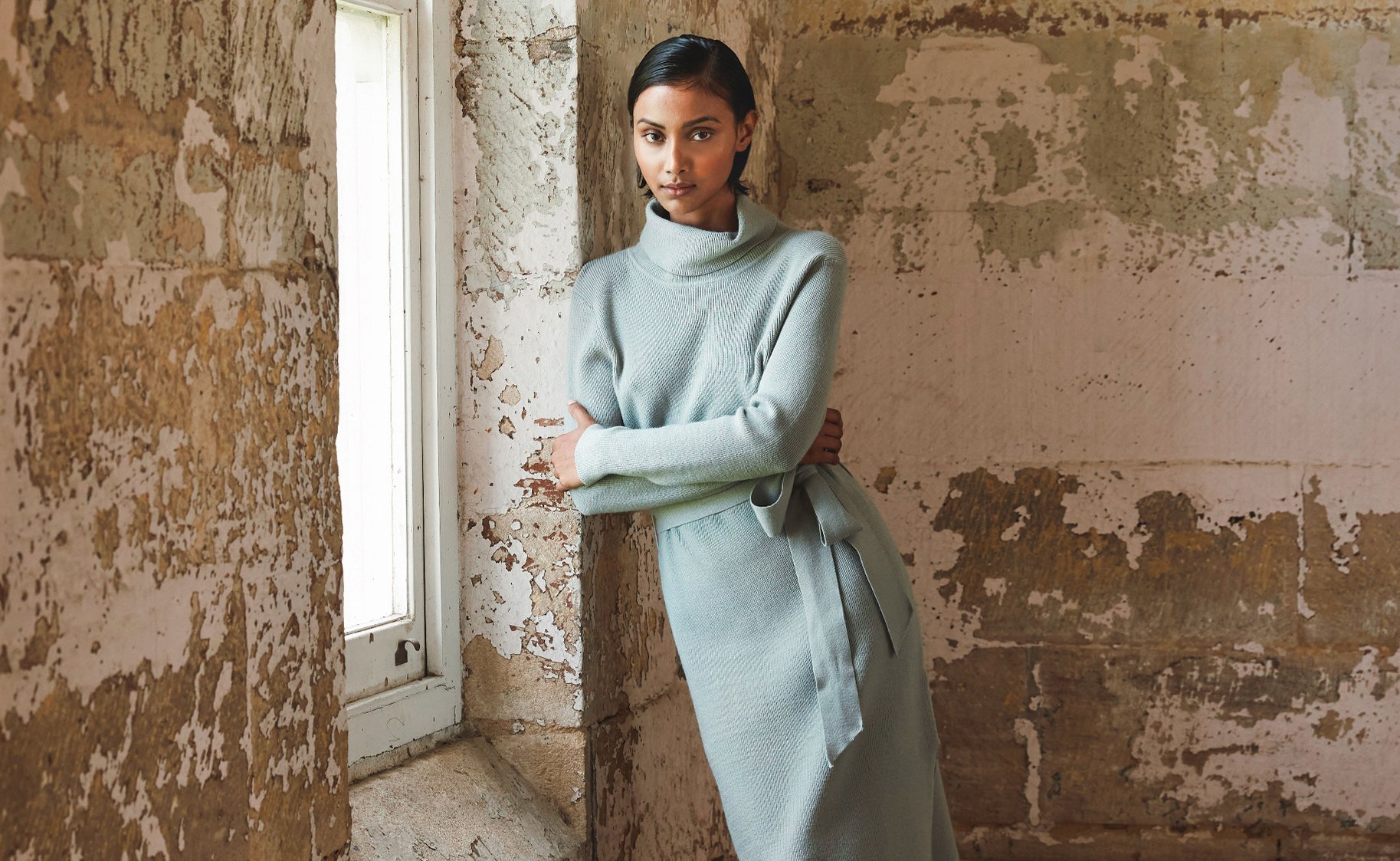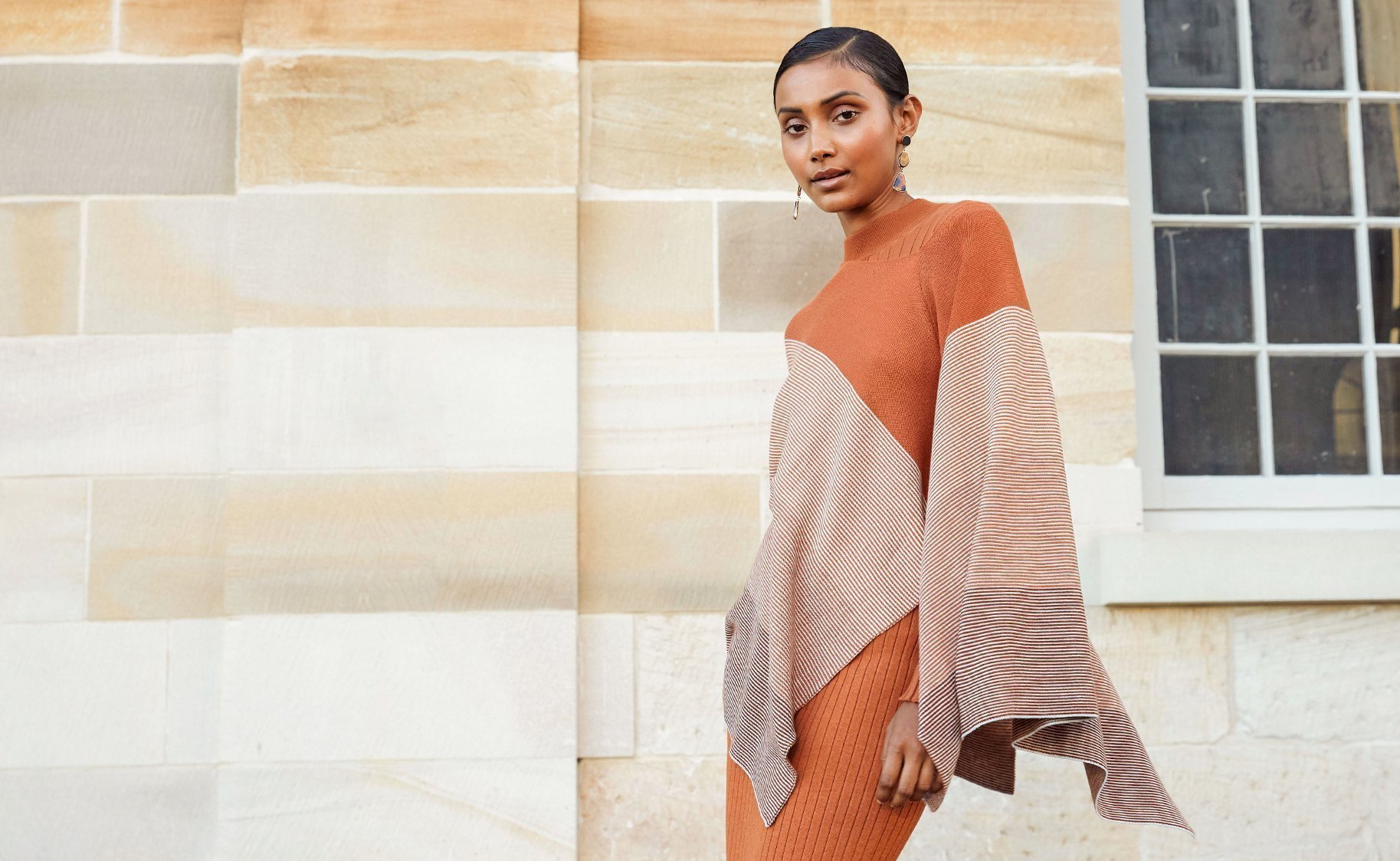 Sheltered in layers, yet not shy away from bold. The season celebrates rich tonal colourways to excite a new form of expression and radiate warmth in pure confidence.
Explore Winter's foundational pieces set up for both style and maximum comfort.