We are preparing for the holiday season! To help you shop with confidence, we are offering extended returns on all online and in-store purchases between 22 November to 24 December 2023. All purchases made between these dates will have until 31 January 2024 to return.
Whilst we hope that you love your new purchase, we understand that sometimes customers have a change of mind or things don't work out. Forcast currently accepts returns for Credits, Exchanges & Refunds, with valid reason. Please note that all returns are subject to our Return Policies and Procedures.
See your options for returning an item below:
Full price items are eligible for a refund, in store exchange or store credit. Permanent sale items are not eligible for a full refund. They can only be exchanged in store or returned for store credit (online/in store).
Shop with confidence knowing you can easily return your items, as long as they meet the following conditions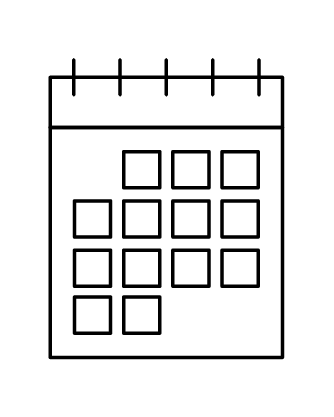 Returned during their time window

30 days online
14 days in store
Original condition: unwashed, unworn, all tags attached.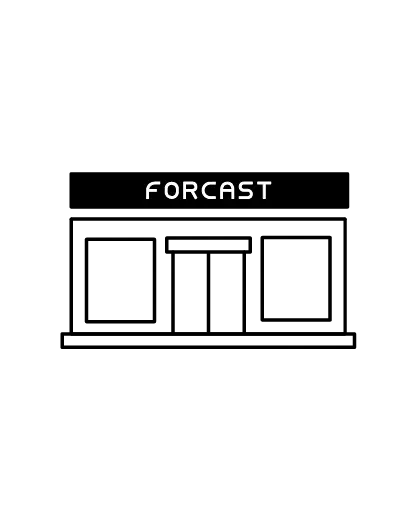 Must have valid proof of purchase: online invoice or in-store receipt
Return for an instant refund with
We are pleased to offer instant refunds on full price items in your online order, via Refundid. To be eligible you will need to just apply for a refund within 30 days of the invoice date.
Refundid will give you 1 week to ship the items back while you enjoy your instant refund! To get your instant refund, simply complete the form:
Make sure your item(s) meets the Refundid Policy:

Orders with full price items only are eligible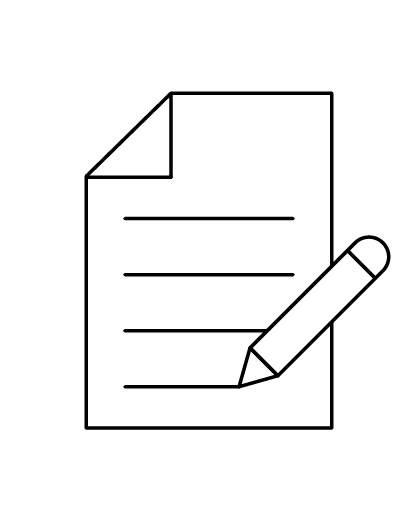 Use the Refundid box above to start lodging your return

Enter your order number above and the items you would like to return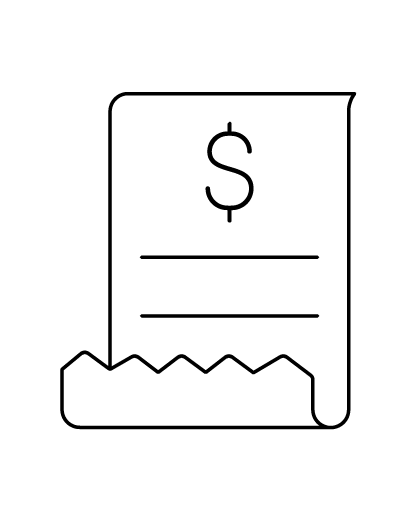 Once lodged, Refundid will instant refund the amount into your bank account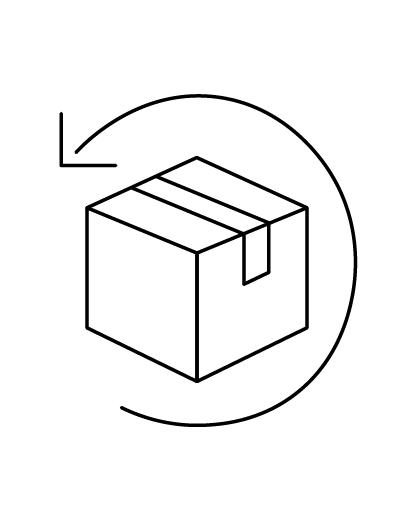 Download and print your return label and send your items back within a week
To return your online purchase via post simply:
Make sure your item(s) meets our Return Policy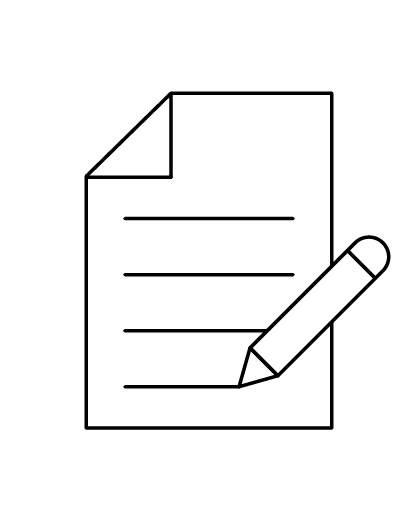 You need to create a return request. Click here to initiate your return . You can also fill out this return form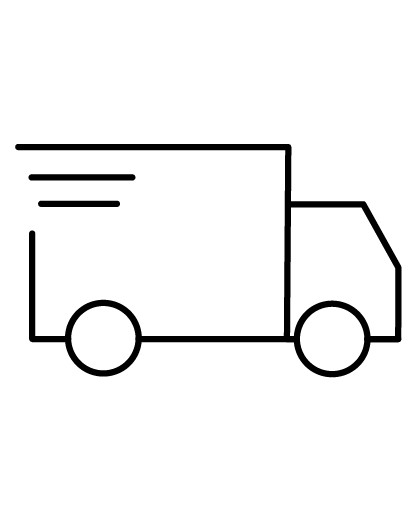 Post your item(s) back to our HQ. To purchase your Returns Label, click here
We refund or credit your account within 5 business days upon receiving
Return in-store (online purchase)
You can return your online purchase to any one of our store locations for a refund to your original payment method, an exchange or in-store gift card.*
*Please note, orders paid with Afterpay, ZipPay or Paypal cannot be returned in-store for an exchange or in-store gift card. A full refund is possible in-store, for orders paid with Afterpay, ZipPay or Paypal, for full-price items only.
Make sure your item(s) meets our Return Policy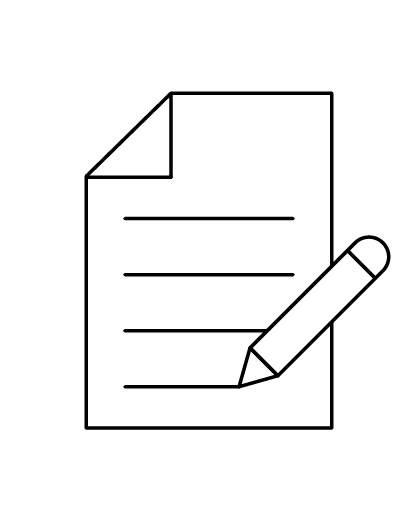 Complete a return request via Returns Request page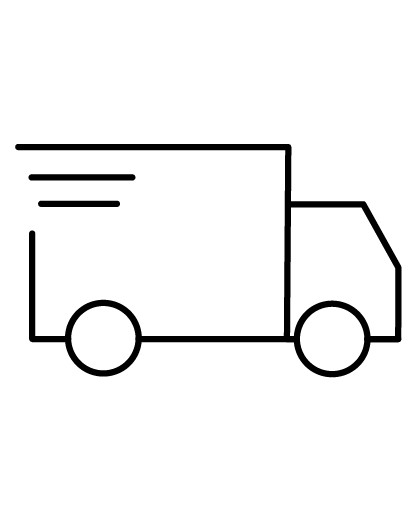 Visit one of our Store Locations. Bring your items and proof of purchase; online order confirmation or invoice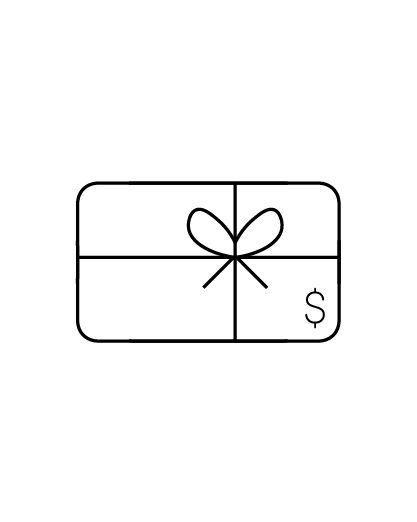 We provide a refund to your original payment on eligible products, or an exchange or in-store gift card.*
Return in-store (in-store purchase)
All items purchased in-store can only be returned or refunded in-store. You can return your in-store purchase to one of our store locations for a full refund on eligible items or exchange/in store gift card for permanent sale items:
Make sure your item(s) meets our Return Policy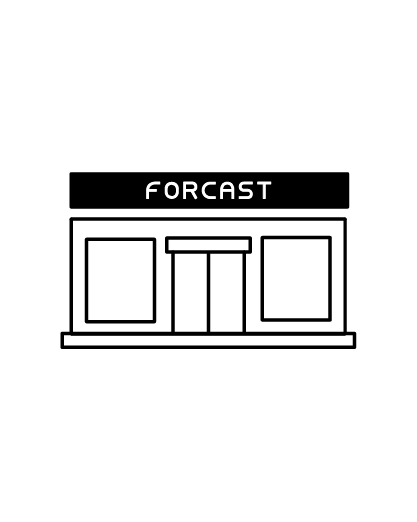 Visit one of our Store Locations
Bring your proof of purchase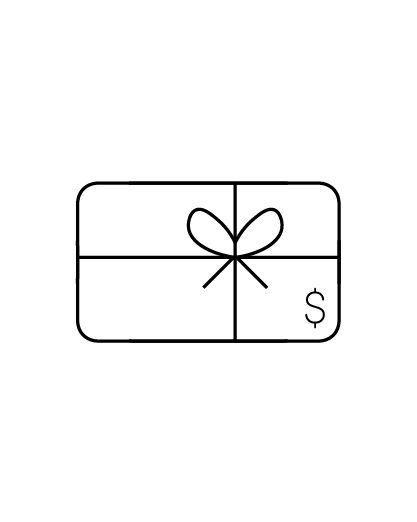 We provide a full refund on eligible items and/or exchange and in store gift card